Become a VirtualFem Webcam Model!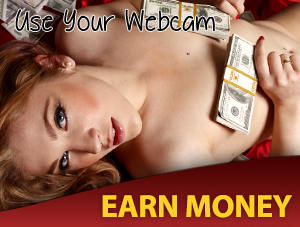 You can earn up to $30k per month!

Don't worry about anyone you know seeing you -- in the settings you can easily specify where and where not to allow yourself to be seen!

All you need is a webcam to start -- you will earn more if you have good lighting and a high quality camera but you can add those things later!

If you are old enough, this is basically money for free!

Click Here to Get Started!